About Me
From Passion to Purpose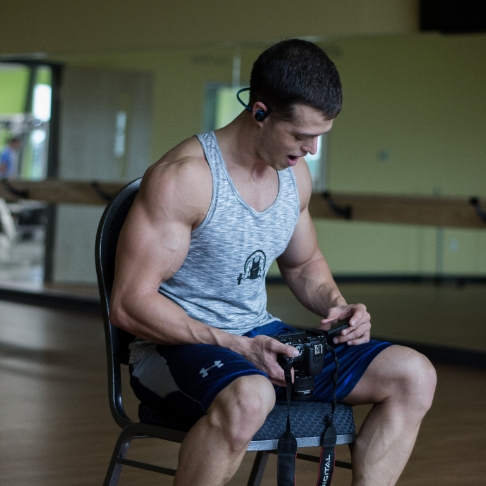 How It All Began
From a young age, I have always had this fascination with economics. As young as 13 years old, I would invest my savings into buying goods like candies or drinks at the store. I'd then resell what I bought with my peers in school. This entrepreneurial spirit of mine got so creative that at one point, I was buying different flavored Capri-Suns. After a few modifications, I was able to sell the drinks for 5 times more than what my mom was purchasing them for! This was one of my many entrepreneurial adventures (likely the most profitable one ever with no overhead or expenses) I took until I matured enough to understand the true economics of business.
As a part-time college student, I built an online-based personal training business that sends out tailored exercise and nutrition guidance programs wherein I solely performed all marketing, advertising, financial and hands-on work to help individuals reach their goals.
2020
Jordan Glickman Consulting
JG Consulting is a holdings company made for acquisitions, digital investments and other relevant ventures.
2018
Founded Impremis Marketing
Built and founded a digital marketing start-up with a team of skilled digital marketers, graphic designers, and videographers to produce top quality digital strategies and campaigns to companies from start-ups to publicly traded entities.
2016
Started Aerial Marketing Videography Business
Produced aerial videography and marketing strategies for some of the biggest brands in America such as Mercedes Benz, Cadillac, Muscle Marker Grill Corporate, and Trane. After college, I traveled internationally doing it for 5-star hotels.
2015
Founded GetGlickdTraining
Built and ran an online-based fitness business that assisted 200+ clients globally and touched and changed the lives of hundreds of people including but not limited to their mental and physical health.
Brands I've Worked With
Being in the service based industry for nearly a decade, I've had the opportunity of working with many brands and hundreds of customers. I know what it takes to deliver an incredible experience both on the B2B front that curates and maintains long-term working relationships as well as B2C to create memorable customer experiences that builds customer loyalty and brand equity that stands the test of time.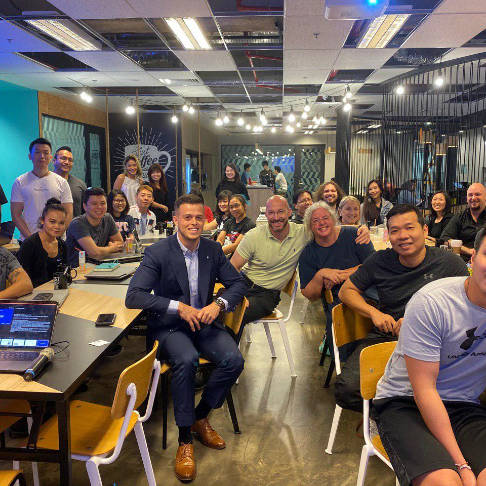 Creating An Impact
Fast forward to a few years later, after blazing through a handful of what I would classify as semi-successful attempts at business in aerial videography and marketing, I now remotely run a full-service global digital marketing agency servicing clients from start-ups to large public corporations. Interestingly, what I set out to achieve has manifested – working for myself, enjoying the taste of healthy financial freedom, all the while creating something that would impact others.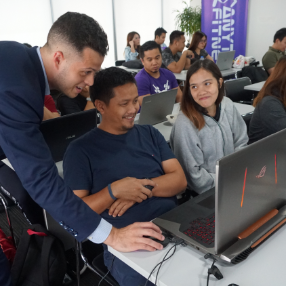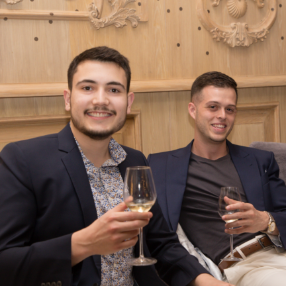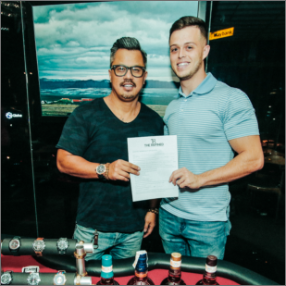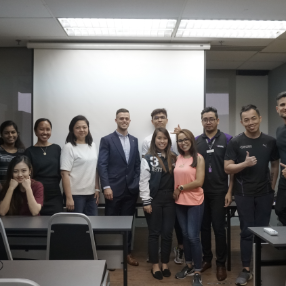 My Motto
If there's one thing I've learned over the 5 years that I've been an entrepreneur, it's doing everything with purpose. Determine your purpose and your 'why' will follow.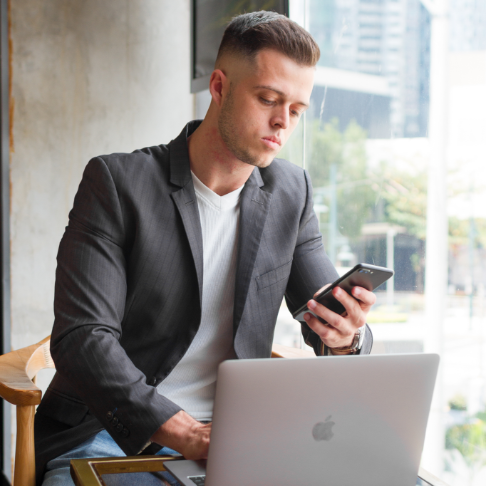 What Sets Me Apart From The Pack
For as long as I can remember, everything about my life has been about performance. From competing at a national level as a powerlifter to competing in bodybuilding with people much older than me to starting multiple businesses where success was measured by an outcome based on performance, results have always been front of mind.
No matter what it is I'm doing, my success will always be measured by performance in one way or the other. This is why the results at Impremis Marketing and the consultations I have provided to different businesses around the world have been so successful; they were driven by performance, for performance.
Contact Me
My Promise to Clients
Businesses operate much like human beings. Each one is unique, dynamic, and ever-changing – and should be treated as such.
That being said, there's obviously no "one-size-fits-all" approach to business. Addressing each business this way allows me to adapt and conquer any situation with ease.
Should I get the chance to give you advice or do a consultation for your business, there is no cookie-cutter plan; only a tailor-fit strategized plan based on your specific needs.
Companies I'm on the board of: