Creating Solutions That Drive Results
CONSULT WITH ME
HOW I CAN HELP
Marketing online businesses strategically is one of my greatest personal strengths. Whether it be for a new brand or an already established one, it's something I will love doing and something that I'm really good at.
MY EXPERTISE
Easy FX Trading made $100k+ in 1 month after launching for 6 months.

media buying & facebook ads
We activated the account with a starting spend of $3k /mo. with a 2.5 ROAS. In less than 6 months of launching the business, we helped them reach $100k in a 30-day period through other marketing efforts as well.
Make an inquiry ➜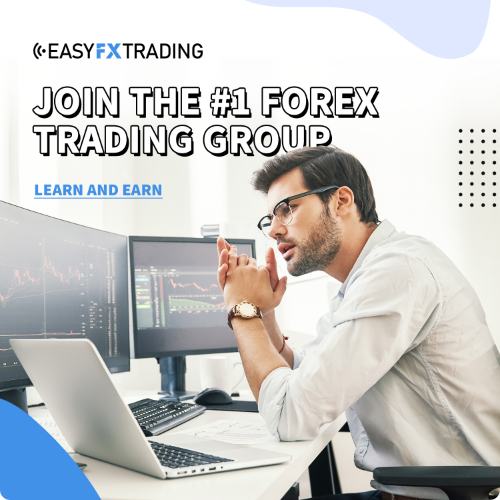 From making $0 to over $20k/mo in subscription revenue with 11% churn in less than 11 months

media buying & facebook ads
We built their website and ran all advertising despite client's inability to invest in quality content among others which in turn has inhibited their growth in sales.
Make an inquiry ➜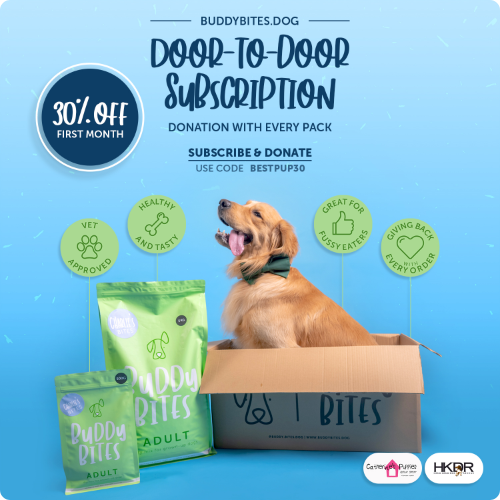 From making $0 to over $10k in revenue in under 6 months during COVID-19 (3x ROAS)

media buying & facebook ads
We created their brand bible, designed and developed their eCommerce store, ran all their advertising and consulted on other marketing activities.
Make an inquiry ➜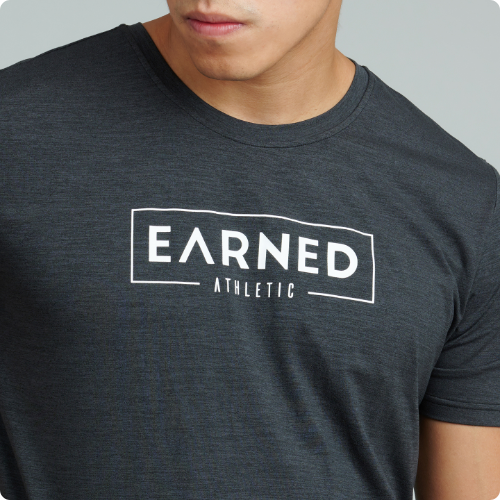 CEO, Inspire Brands Asia
Jordan has my highest recommendation. While he is diligent, prompt, and detail-oriented, it's his grit and drive for what he puts his focus into that ultimately shines through. Simply put, Jordan is a professional. He's quick, responsive, and patient, but most importantly, he gets the job done and does it well. Anybody would be lucky to work with him. I wish I had used Jordan for my previous companies.

Luke Gunlao
I wish I had used Jordan for my previous companies.
Jordan was a joy to work with and a true professional.
Jordan made the whole process very easy and unobtrusive, I would recommend without hesitation. The quality of the end product was outstanding and what people buying Mercedes would expect. From start to finish Jordan was just a joy to work with and a true professional.

Tom Marcham
General Manager, Mercedez-Benz Charlotte
Exceeded any expectations I had 10x! The entire process is very streamlined, professional, and FAST!
We have been struggling to find someone competent to make our website. I have worked with other agencies and developers in the past and am pretty jaded and pessimistic. I was so happy with Impremis and could not even believe this was going to be MY website! They took all my information and created a masterpiece for my brand and website. It was almost like they pulled the design from my unconscious itself. I believe I received much more value than I paid for.

Brenton Mauriello
CEO, Évoralight
Clarity. This is Jordan's strategic weapon to capture his audience. And this is evident.
He engages his audience with well-thought-out narratives – capturing them like a confidant whose sole intent is to ensure you get value out of the encounter. It's a big bonus that Jordan's highly collaborative – ready and quick to put forward his expertise, while maintaining an open-mind disposition for constructive recommendations.

Hannibal Felerino
Innovation Communications Officer, Filinvest
The bottom line is that they were honest and delivered exactly what they promised.
Jordan is an undeniable talent – an innovative creative mind, not to mention a joy and a delight to work with. I valued his laid-back yet aggressive, intelligent, thorough and cutting-edge approach to social marketing, which naturally put my intense, perfectionist tendencies at ease.

Anonymous

(as of 2022, now, ex-employee of Unified redacted permission to use their name).
Marketing Manager, Savewise and Unified
I would recommend without hesitation.
We were able to now bring in around 400 to 450 leads per month per gym, which we closed around 12-13% of those – and that's been a massive uplift in our sales per month… so it's been a fantastic service. Jordan and the guys over at Impremis have been extremely responsive, very professional. We enjoyed the ride.

Johannes Raadsma
Chief Growth Officer, Inspire Brands Asia
The quality and standard has been very, very high.
I wanna give a big shoutout to Jordan and his team. We've been working for about 6 months now and I couldn't recommend them highly enough. Personally with Jordan, just the way he goes about business, the approach is second to none. The work quality and standard has been very, very high. His response to everything is unbelievably quick which is something that I really value.

Alan Scanlan
Founder & CEO, Earned Athletic Apparel
Being relatively new to the startup game, we went down the usual path of Fiverr… Frankly, it ended in disaster.
Off the back of a referral we were put in touch with Jordan, and the process has been a breeze since. The quality of the website development was great, there was a significant amount of help on strategy, particularly on the marketing side where we were weak and their work ethic is unbelievable, which went a long way as we were working crazy hours ourselves. Just about everything under one roof for a very reasonable price.

Ryan Black
Co-Founder, Buddy Bites
Jordan rocks!
I hired Jordan and his team to improve ohsnap.com's Facebook ad performance, which was hovering right above breakeven at the time. He performed a thorough review of the previous account, and then set clear expectations and moved with more speed and urgency that I've ever seen before. Now, his team is maintaining a highly profitable ROAS on our multimillion-dollar e-commerce store, which is exactly what he said he would do.

Bogdan Padua
Head of Sales & Marketing, ohsnap
They understood our pain points and our opportunities.
We turned to Jordan and his Impremis team because we just didn't have the expertise within ours. They came in and they understood our pain points and our opportunities and quite quickly were able to set up a chatbot within our social media which allowed for a consistent messaging out to our members and prospects. He upskilled our current team to be able to use Facebook advertisements to acquire cheaper and better quality leads. I can't recommend these guys enough.

Simon Raadsma
President, AF Trailblazers Group
Let's Talk About Your Needs.
Are you struggling with your current online business? With my expertise in marketing, execution, and strategy, get assurance of quality work, more control over service and turnarounds, without the need of overpaying an outsourced energy.